Cons: Speed (fast OS boot up time, fast app launching)
Pros: Expensive at cost of around 1$/GB.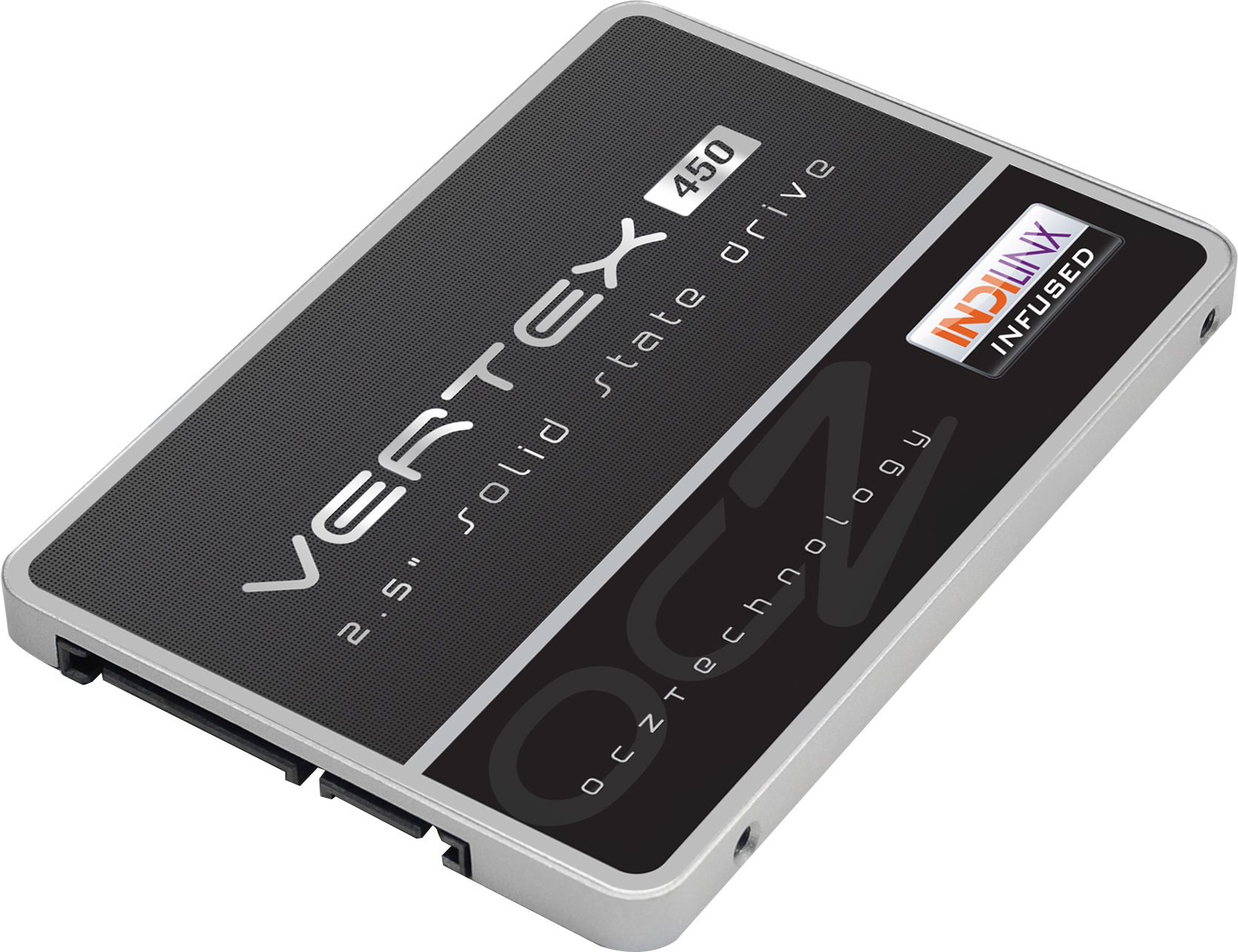 I bought a 128GB version of OCZ Vertex 450 at price of 95€. I mounted it into the case using the 3.5in desktop adapter bracket (included) for 2.5in SSD. First of all, I was surprised how small and thin SSDs are. This Vertex is just 7mm thick and 2.5 inch long.
I am using it as primary drive with installed OS and I am still using old conventional 320GB Seagate HDD for storage.
Boot-up time on my Windows PC setup was around 30-40% faster. App launching was also a lot faster and a lot faster copy/paste actions. With 128GB version one can expect 540MB/s sequential read speeds and 290MB/s sequential write speeds. I didn't have SATA 3 (6GB/s) connection, so I used instead SATA 2.
With SATA 2 I got under half of the read speed and just a little slower write speed than I would using SATA 3.
Here are my AS SSD Benchmark results (Intel Q6600 CPU on 1066 FSB):